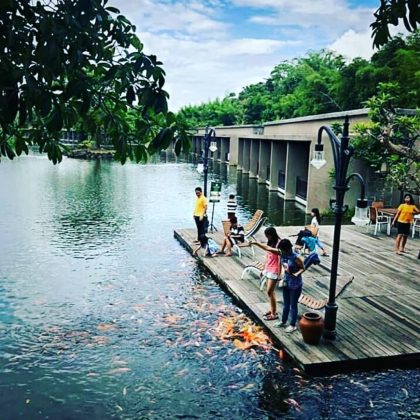 The pandemic has made things even worse for those who don't like spending time at home. Of course, you're already tired of staying at home and putting a damper on your home life. The best thing you can do to get your mind off being bored is to go on vacation.
Indeed, many tourist attractions will reopen in the middle of 2021. However, you still need to be careful and follow health rules about covid 19 because it is still hazardous. When you go on vacation, you should not go to places too far away, even outside your area or province, because they are still at risk of getting an infection.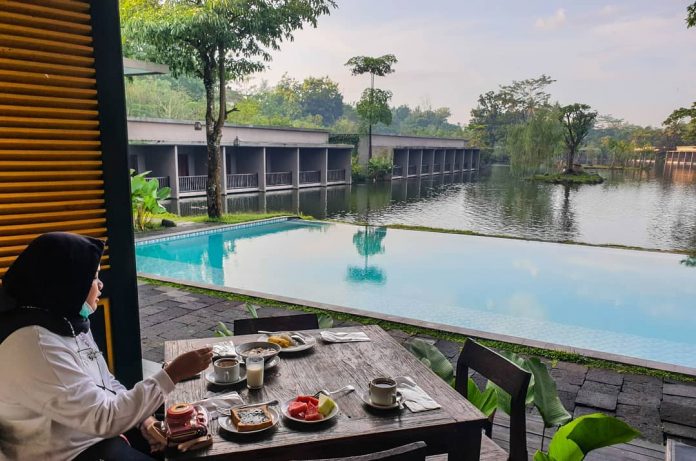 For those of you who live in Yogyakarta, you can go on a tour of your own city by visiting a tremendous, comfortable, and well-equipped place that looks great. It is called Westlake resorts, an excellent inn to relax and get your mind off things.
Because even if you don't go anywhere and just walk around the resort, you can still enjoy many facilities there. This place will make many people want to spend their free time there when they're in Jogja. Jalan Ringroad Barat Bedog, Gamping, Sleman, Yogyakarta is where you can go if you want to stay in a luxury hotel room on the lake's edge.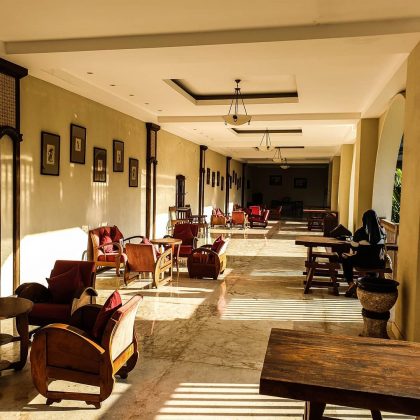 With all of the advantages and facilities this place has, you don't need to spend much money to come here. Rooms cost 500 thousand a night, which isn't too bad when you think about all the amenities that you get. Don't think too long about booking a room, so you don't run out of space, especially on Saturday and Sunday. There is a long line on both days.
With friends, relatives, or family, you can make your trip more fun and comfortable. When you choose to stay at Westlake resort, here are some of the benefits and facilities that you can enjoy;
The Room Facing Directly to the Artificial Lake
The first thing that makes this place great is how its concept. The view from this room is fascinating. When you open the window or back door of your room, you will see right away how beautiful the unnatural lake looks. The fish in the lake also makes the scenery look gorgeous.
Spacious room and bed
At this resort, you don't have to feel like you're living in a small space with more than three family members. So, the enormous bed you have will be very comfortable, mainly because the mattress is very soft. Another thing to note is that even if you only stay in the room for a short time, you won't feel cramped.
The Swimming Pool Is Available
You have a swimming pool at this Westlake resort inn. This means you can swim at any time of the day and any night. When else can you go to a resort and get everything you need for only Rp. 500,000. Also, you can spend the afternoon relaxing by the pool because it has a nice, relaxing vibe.
Restaurant and Lake rides are available near the resort
Walk about 5 minutes from your resort and you'll find a restaurant and lake rides you can go on, like fishing or riding the ducks, so you don't get bored. It's true that the playground and restaurant are still part of Westlake, but they're separated to keep the resort guests' privacy and comfort in mind.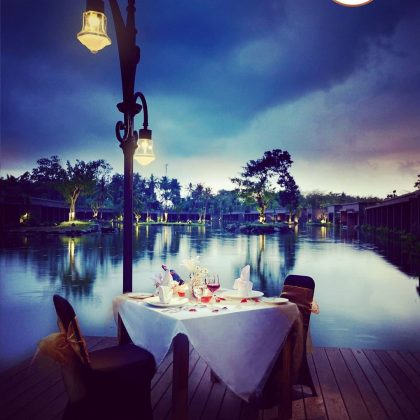 These are the benefits that Westlake Resort has to offer, and they have been successful in attracting visitors.