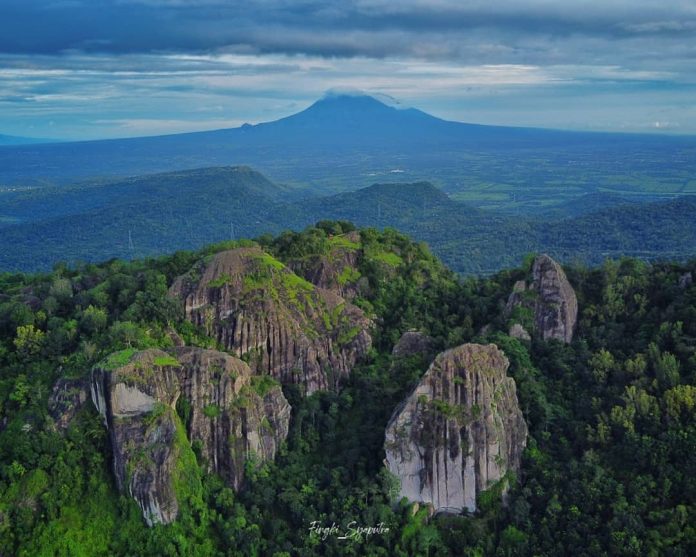 Jogja Hits Tourisme is recommended for the weekend, taking a break from routines. There are unquestionable tours in Jogja, and many new tours offer natural panoramas.
Ayunan Langit Watu Jaran (Swing): If you are not afraid of heights and want to stimulate your adrenaline, this swing is for you. This equipment has also been provided and tested for tourist safety, so there is no need to be concerned if you want to try it.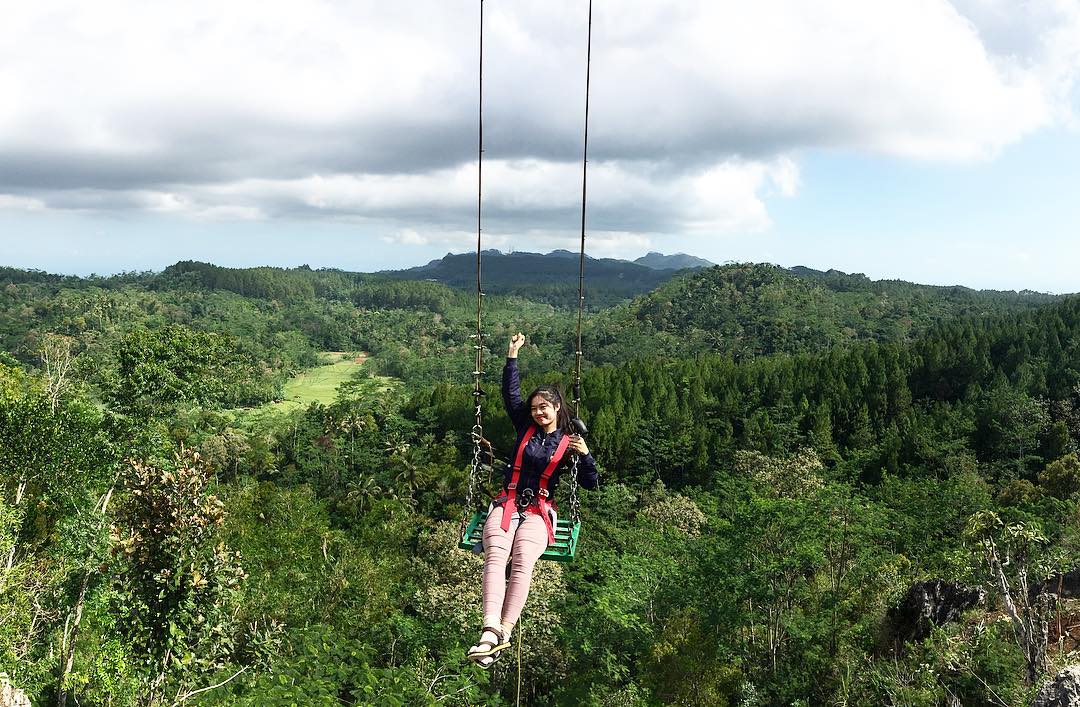 Seribu Batu Songgo Langit: This tourist attraction was once the setting for the film "Keluarga Tak Kasat Mata" (The Invisible Family). The most interesting part of the prominent photo spot is the Hobbit house, offering educational tours for children and families.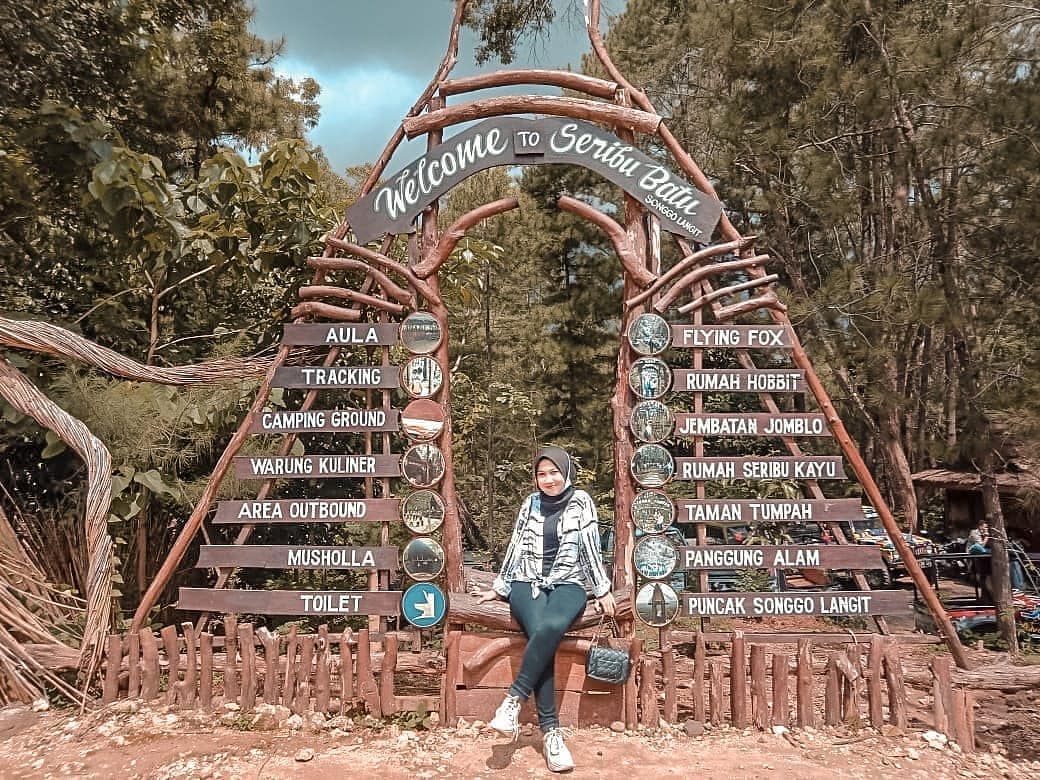 Gunung Api Purba (Mountain): Panorama tours in the mountains of Nglanggeran include sunrise and sunset, the rising moon at night, and millions of stars scattered in the sky.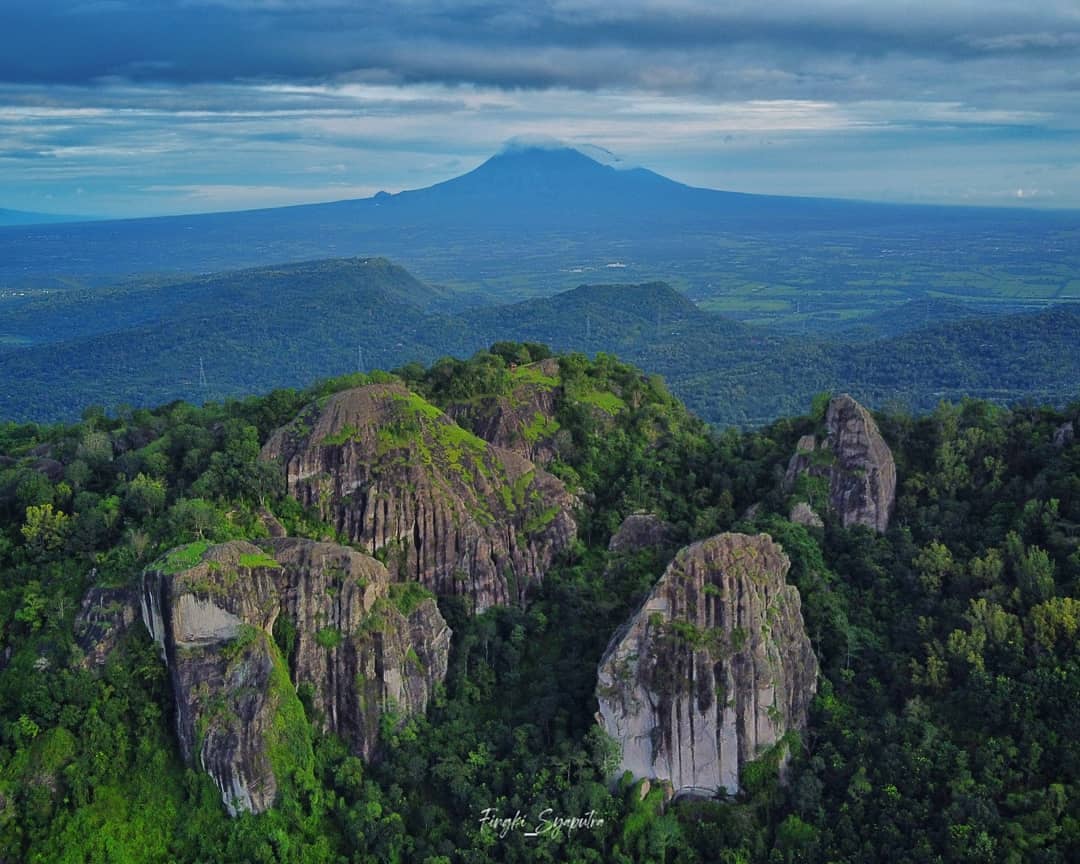 Lava Bantal: This tourist attraction features a river rail with equipment available for rent on-site. Because dry rocks (lava) flank this Lava Bantal river, it is thrilling and adrenaline-pumping.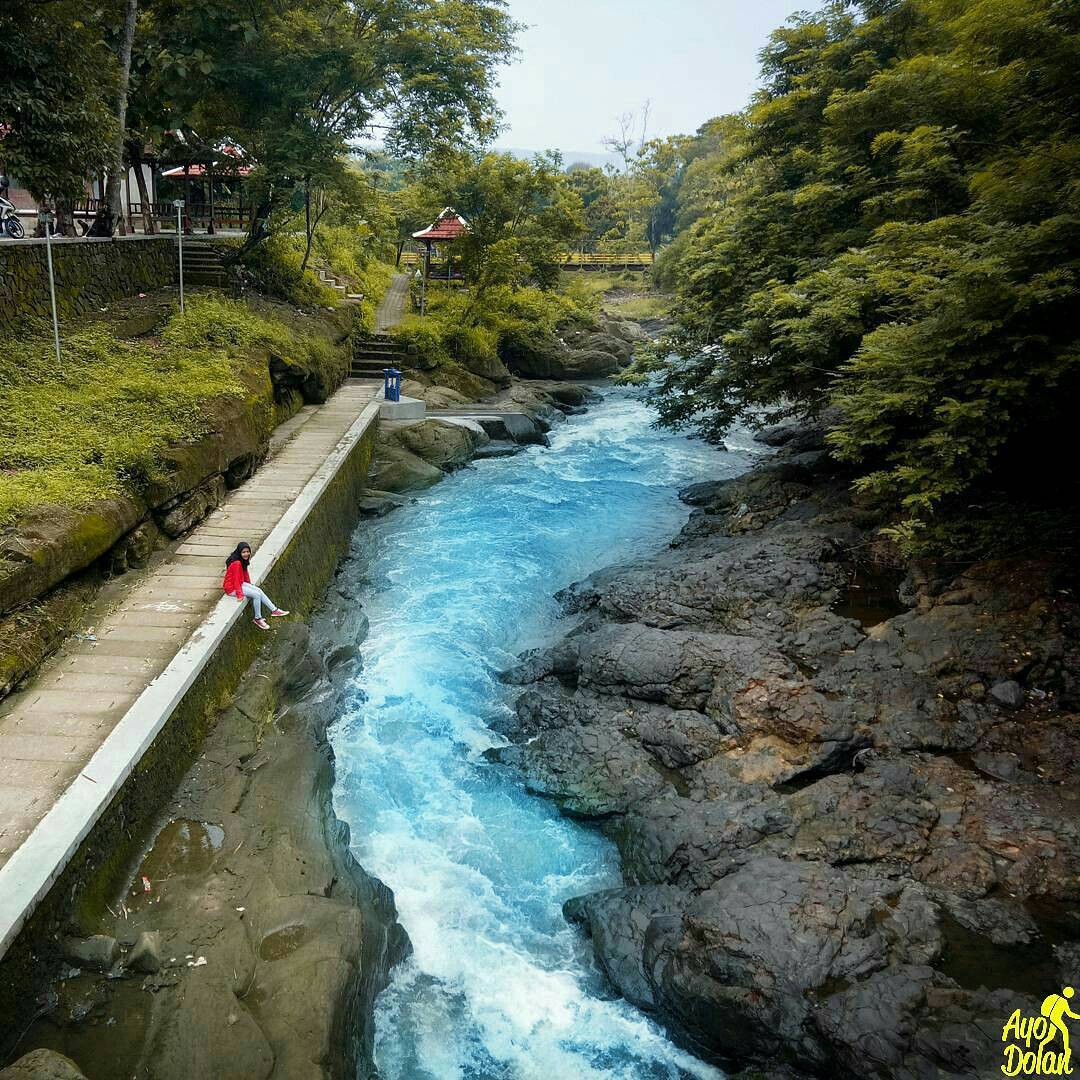 Mangunan Pine Forest: A trip to Jogja would be incomplete without a visit to this one tourist attraction; the cool, beautiful air with natural nuances surrounded by pine trees feels so cool and at home for a long time in this one location.