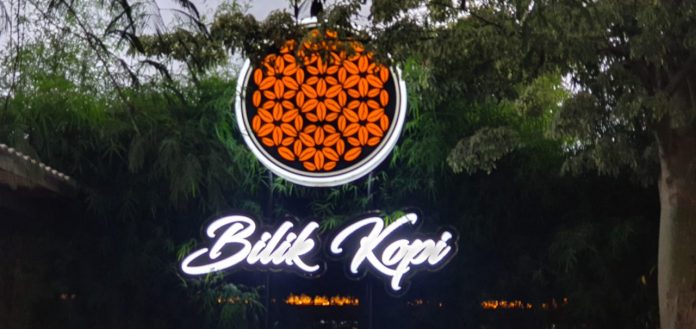 There are many coffee shops with various kinds of concept, from traditional to modern. Anyway, there is one that combining both concepts in a place. It is a small joglo, designed with modern interior. This concept aims to make the visitor feel comfortable while enjoying coffee in this shop. You can find it in Timoho, Yogyakarta, namely Bilik Kopi Yogyakarta.
As the name implies, you may know it has a traditional atmosphere. Yes, it is true!
A lot of menus here: Food and beverages are available, including many kinds of coffee from different regions in Indonesia.
Bilik Kopi Yogyakarta is also attended by many college students and professional because it is good to do work from campus or office.
In addition, Bilik Kopi Yogyakarta receives any event booking such as birthday party or any meeting. (san/yud)