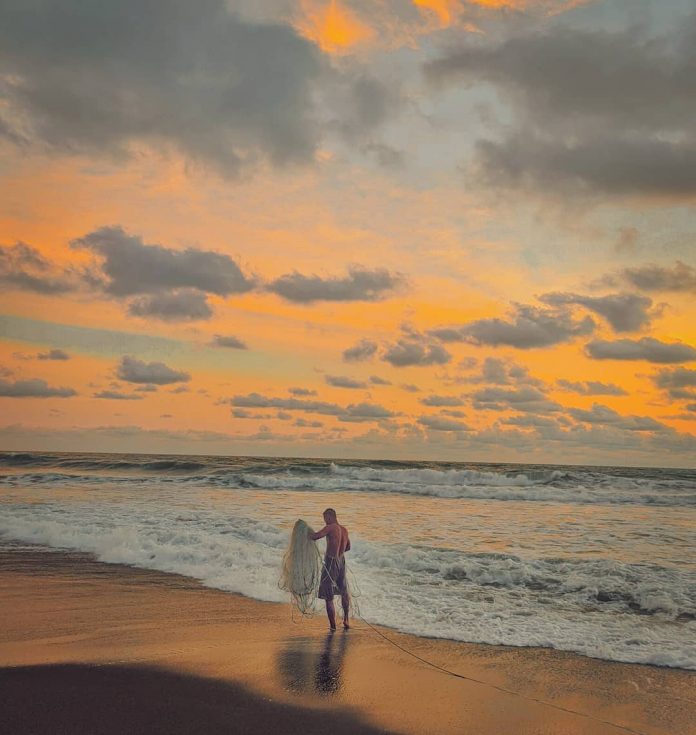 Kuwaru Beach: An almost forgotten beauty, almost everyone shares some memories and something newer. As a result, one of the beautiful beaches with rows of firs is nearly forgotten in memory, and the presence of more modern tours has crushed it. Call it the beach in Kuwaru Village, Bantul, Yogyakarta, which is beautiful but is quickly becoming forgotten.
In fact, this Kuwaru Village beach can be used as a vacation destination because it is relaxing, inexpensive, and full of exciting activities. The beach in Bantul is only open from 5 a.m. to 6 p.m., but the admission fee is only 5 thousand rupiahs per person, whether adults or children. Furthermore, with various facilities and thrilling rides, it is impossible to forget.
A Beach with lively Umbrella in Kuwaru Village
Long ago, this beach was known as the dirtiest place in Kuwaru Village, but now, look at the pine trees that have been planted together during the total cleaning and transfer of the beach's function. The beach, accessible by motorbike or car from the city center of Yogyakarta, is charming with its lively umbrella. The dense pine trees planted in a row on both sides of the beachfront road provide shade like an umbrella.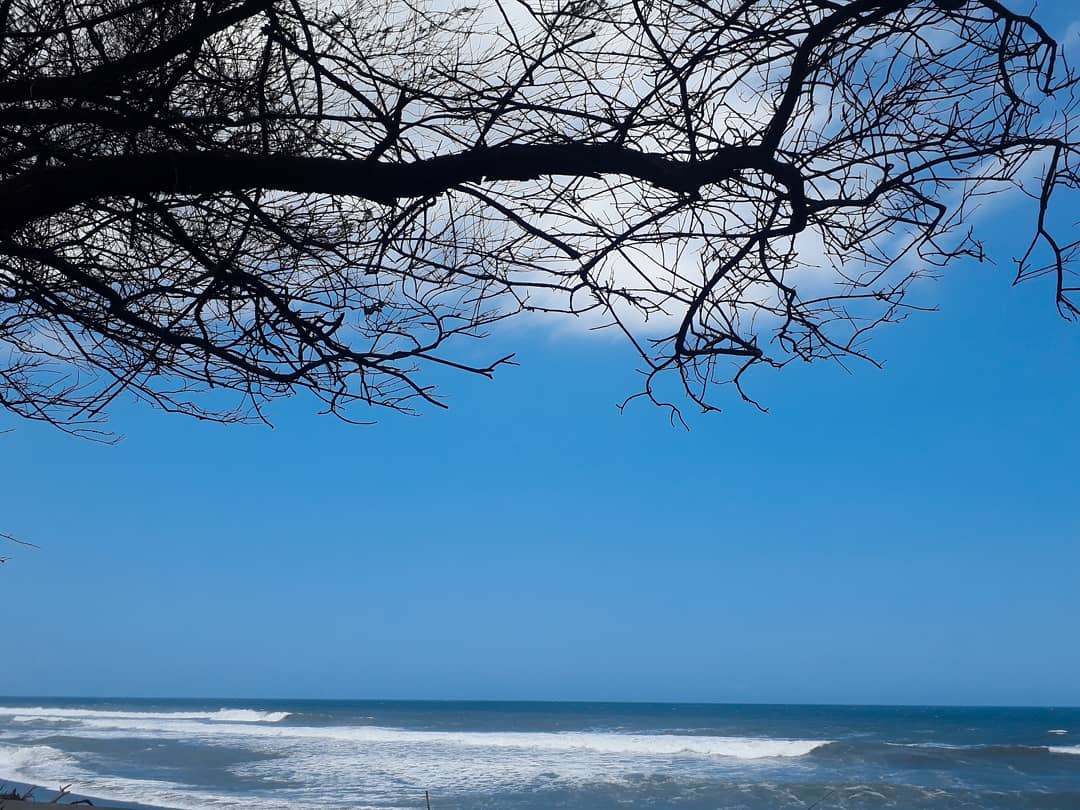 This is the distinguishing feature of Kuwaru Beach, which has the lushness and shade of pine trees rather than coconut trees, as is common on other beaches. It's no surprise that this beach is shady during the day, and the sunlight that tries to break through the gaps in the pine leaves makes it exotic. Therefore, it is not worthy of being forgotten, let alone abandoned, and Instagrammable photos can be found among Kuwaru's umbrellas.
Swimming Pool Rides on a Safe Beach in Kuwaru Village
It is almost forgotten that the child-friendly beach in Bantul, Yogyakarta, is located in Kuwaru village. The local manager has created a safe and comfortable environment for children to enjoy swimming pool rides on the beach. Some parents are concerned about the Kuwaru sea's waves but not going to the beach if you don't swim and get wet.
The swimming pool is the best option for swimming safely and comfortably while visiting Kuwaru Beach. Don't worry; it's only 5,000 rupiahs per person to swim and play on a small surfboard that is entirely safe for children. It is not deep, and life jackets are provided for children who are not good swimmers to make spending vacation time on this Bantul beach more exciting.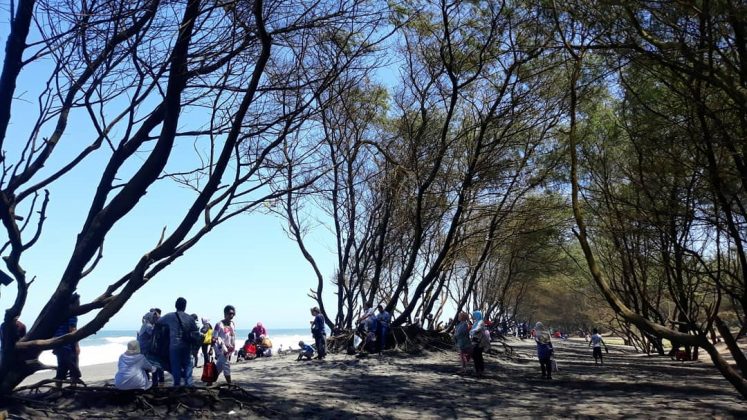 Rent an ATV or Trail to go around the beach in Kuwaru Village
Bantul Beach, located in Kuwaru Village, is not to be missed. Additionally, the manager provides fun going along the coast using vehicles that can face various terrains, such as An all-terrain vehicle (ATV) and trail bikes. However, because there are many people and children on the beach, you are not permitted to do high-speed riding on an ATV or trail.
Rent an ATV for 25 thousand rupiahs per 15 minutes to drive safely for yourself and others. Safety on a long walk using an ATV or trail depends entirely on you. If you must take your sons and daughters along the beach by renting an ATV, make sure not to speed or be reckless. Simply unwind and enjoy every wave at Kuwaru Beach.
Hunting Fresh Fish at Kuwaru Beach
If you enjoy snacks with fresh fish as the main ingredient, don't miss the beach, famous for its rows of fishing boats on its shores. Because in addition to sailing for fish, local residents also run a fish market with a variety of seafood at reasonable prices. The fishermen on the outskirts of Kuwaru Village sell a variety of seafood.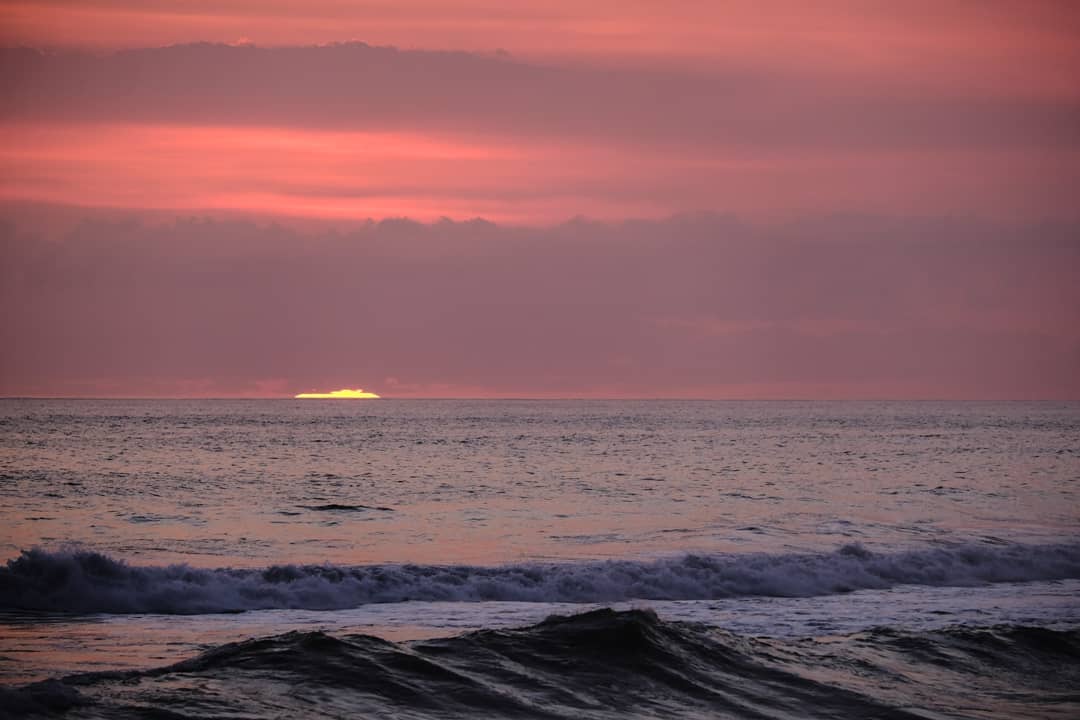 It is not to be overlooked as the beach with the best seafood center in Bantul, Yogyakarta. Let us revitalize Kuwaru Beach, which has many facilities and exciting rides at very reasonable prices. Vacationing at the beach in Kuwaru Village is more than just chasing the latest trends; it can also refresh your mind while saving money.