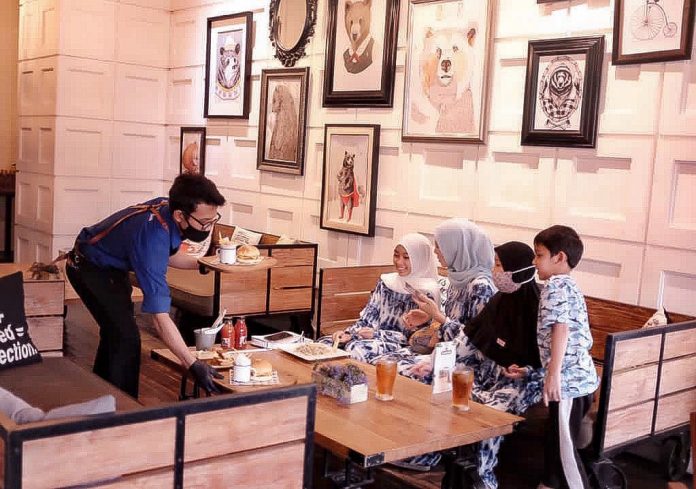 Trying new dishes while taking in the city atmosphere is the definition of an exciting vacation for all visitors.
If you visit Yogyakarta, you must try the local cuisine at this Instagrammable cafe. The cafe's name, Roaster and Bear, is adorable and matches the design of its contents.
Although it is not a new establishment, the elegance of the Roaster and Bear design is felt as soon as we enter the room. The assortment of pastries is also beautifully displayed on the shelf. This charming, one-of-a-kind location functions as a cafe with various cake and bread options.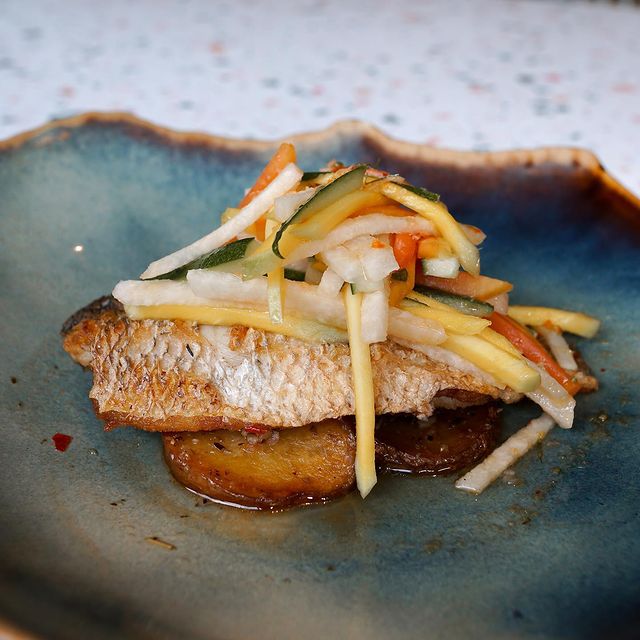 When we look at this place from the outside, we immediately get the impression of elegance and modernity, and it's true that once inside, the atmosphere remains consistent. Some of the seats and tables are accented with wood and soft blue cushions, while others are in the form of long chairs ready to welcome tourists who want to relax.
The address of Roaster and Bear
Even though not everyone likes coffee much, everyone loves bears and is excited to see them. When you go to the Roaster and Bear cafe, you will surely fall in love with the furry teddy bear and the beauty of a teddy bear as big as you are.
This one-of-a-kind cafe has bears everywhere, in the room, in your meal, and even more giant dimensional dolls perfect for selfies. This cafe is strategically located near Tugu Jogja and is one of the cafes that should be visited when visiting Jogja.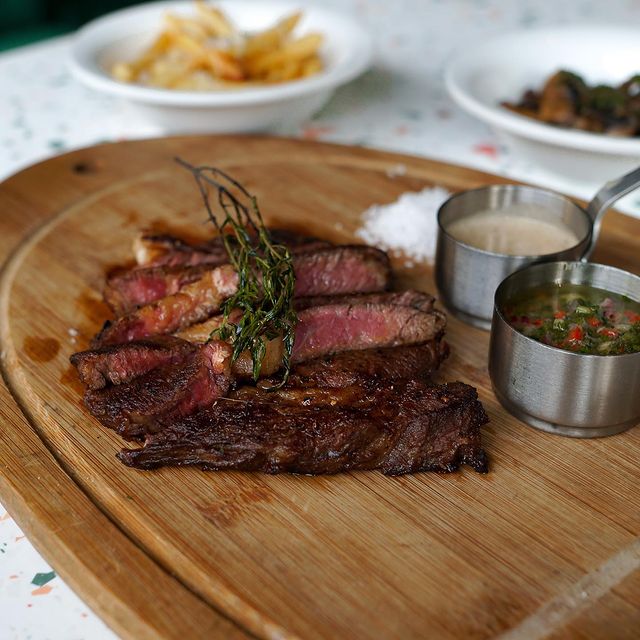 Roasters and Bears can be found at Jalur P. Mangkubumi Number 52, Jetis, Special Region of Yogyakarta, Indonesia. If you want to hold an event at this cafe, call +62 274 2920027 to make a reservation.
The Instagrammable cafe
This modern cafe has a mural of bears and giant teddy bears. A cute giant teddy bear will greet you as you enter the cafe, and it is a photo opportunity you should not pass up when entering the cafe. As the name implies, the interior design of this cafe is well-organized and features a bear as the main character.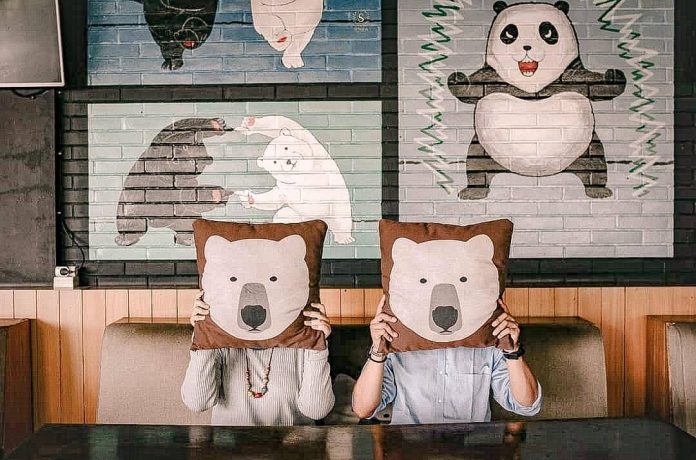 Western Food
Another intriguing aspect of the Roaster and Bear Cafe is that it serves both Asian and Western cuisine. A wide range of Asian and Western dishes are filled with distinct flavors. The food is delicious, the cakes are made with cute and delicious characters, and this café offers an exclusive dining package.
You have the option of ordering chicken gratin, grilled chicken breast, or steak. Wagyu steak is one of the recommended steak menus at this cafe. This steak is incredibly tender and melts in your mouth.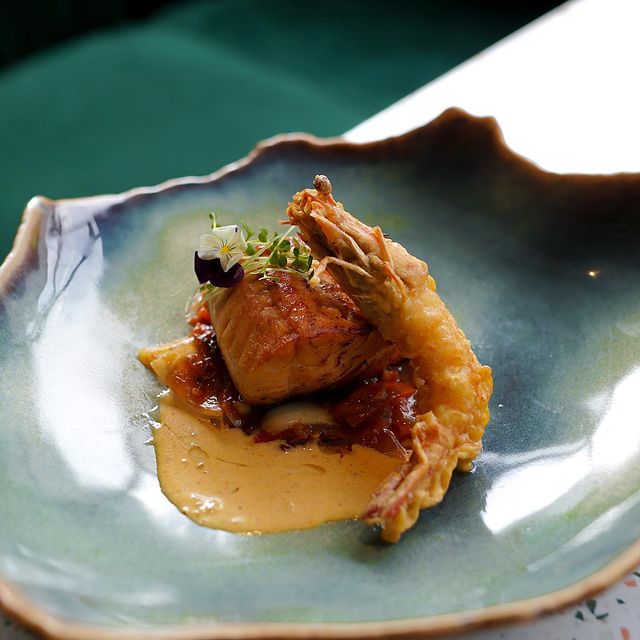 Cool Interiors
This cafe has a lovely interior design, with the first floor lined with glass windows that allow natural light to enter. A Kitchen Bar with a comfortable atmosphere can be found on the cafe's second floor.
Large windows with natural panoramas have always been a favorite destination for visitors. Roaster and Bear is an excellent place for an elegant dinner with your lover or colleagues, but it would be incomplete if you did not take a photo with the giant teddy bear on the first floor after dinner.
Opening hours
You can visit this one-of-a-kind Instagrammable cafe from 7:00 a.m. to 11:00 p.m. This cafe is open every day, with menu prices starting at Rp. 30,000. This cafe's comfortable atmosphere makes it the ideal place to unwind; you won't be sorry if you come here with your family and loved ones.
That's all there is to know about Café Elegant and Instagramable A la Roaster and Bear. Hopefully, you will find this post helpful.