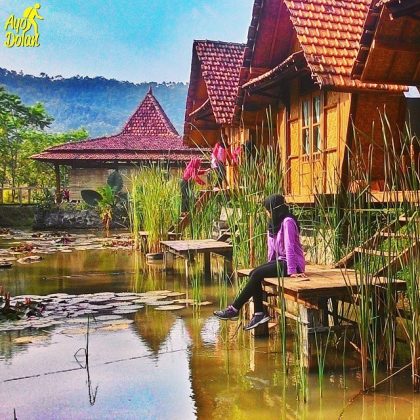 During a pandemic like the one happening now, staying home feels very boring and makes the mind feel stressed. So, if you have the chance to go on vacation outside of your home, you can do so, but you still need to follow the health protocols set up in Indonesia for dealing with COVID-19.
Nature tours are one of the best types of tourism for you because you will be treated to a beautiful view, and the freshness of nature will boost your immune system, preventing the coronavirus from infecting you. However, if you decide to take a vacation, it is best to stay close to home.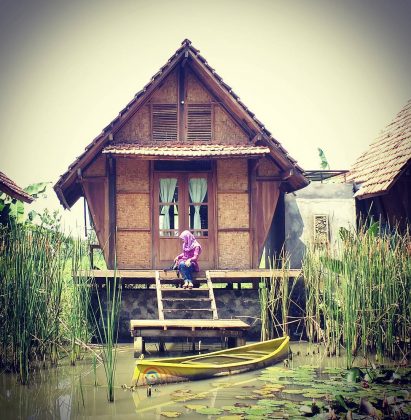 This action is being taken to reduce the risk of the Coronavirus spreading from outside areas. If you are in Yogyakarta, you can visit one of the most fun tourist destinations, Dolan Ndeso Boro. It is a very pleasant tourist destination because it provides a village-style vacation sensation that is still beautiful and gives a sense of freshness.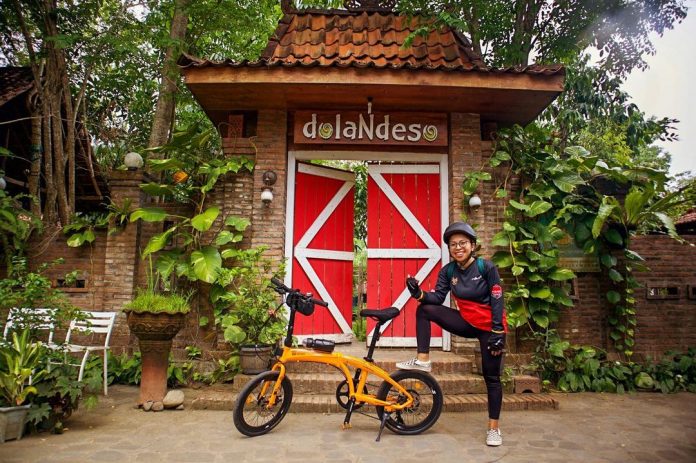 This location offers a variety of exciting rides that are ideal for visiting and enjoying with your family or friends. This vehicle is designed to be enjoyed in groups, not by one person alone. A vacation alone will be lonely and unpleasant.
As a result, if you want to visit this place, remember to invite friends or family; services are only provided with a minimum order of 20 people, so group tours are required. You can visit every day from 09.00 am to 04.00 p.m, but you must make a reservation in advance.
This must be done so that the quality of your vacation with your family is not compromised by a large number of visitors. Therefore, on any given day, only visitors with reservations are permitted to enter this location. The rides available at Dolan Ndeso Boro tourist attraction are natural rides that can be enjoyed with members of your group.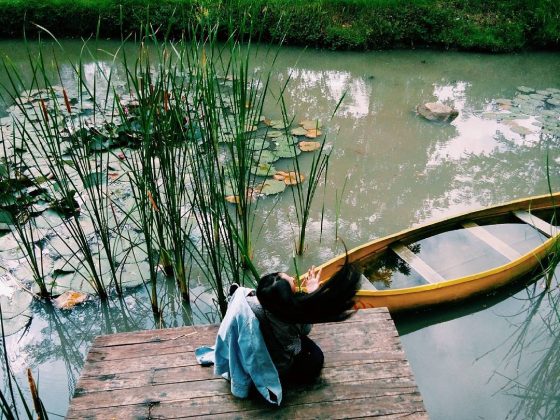 Here are some fun rides that you and your family can enjoy. Don't miss out on the chance to try out the different fun rides at this place. Read the information carefully to help you decide which tourist attractions to visit.
Rafting
The first ride you can go on with your group is a rafting trip. It will occur on the Progo or Elo rivers, known for their steepness and high water currents. With the rubber boat you're using, you'll put your adrenaline to the test as you battle the swift currents and steep river. This vehicle will provide you with a pleasant sensation or experience, and you will sense the warmth and cohesion of each team.
Tubing River
The tubing river is the next ride on the Dolan Ndeso Boro, which also has a fun and challenging game sensation. A type of water game in which you travel along an existing river on large inner tubes. However, you can avoid being concerned about the fast current because this game is very well maintained and has a guide who is very experienced in this type of game.
Village Cycling
This place is still very beautiful, and you can enjoy it by bicycle along the Menoreh hills. This game will be a lot of fun, especially if you play it with your family or coworkers. Aside from cycling, you can also take photographs against the backdrop of the hills and the beautiful white and blue sky.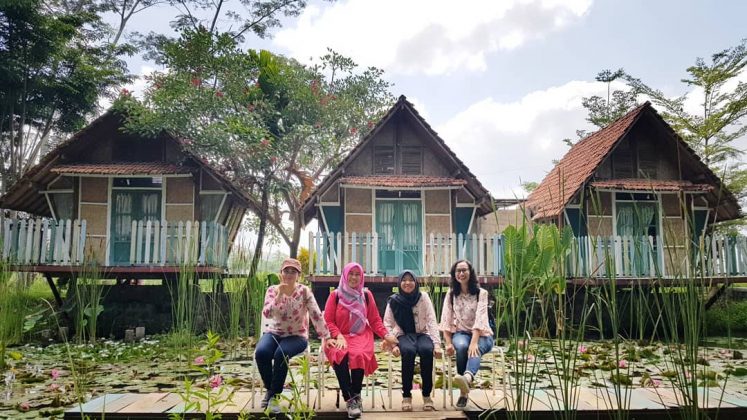 Thus, the information about the exciting rides you can enjoy when visiting Dolan Ndeso Boro. Plan your vacation in your opinion's best tourist destination.