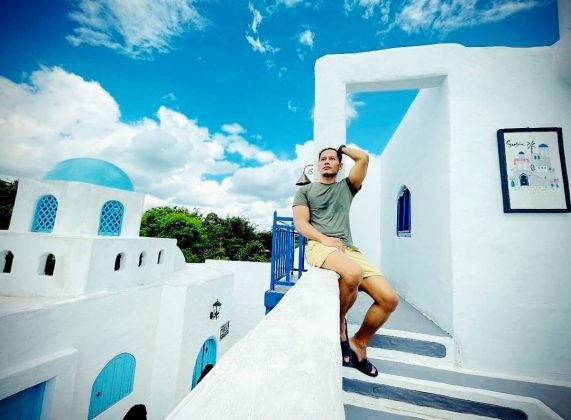 As a special region, Yogyakarta will always want to maintain its reputation as a city for students and tourists. This image is supported by the fact that whenever you turn around, a new tourist attraction opens, whether for culinary tourism, religious tourism, historical tourism, or nature tourism. All these types of tourism can always create interesting tourist attractions.
In the fast-changing world of technology, we live in today, everyone posts about their favorite places to visit on social media, such as Instagram and other sites. Enough that, of course, this makes managers of tourist attractions always try to outdo each other with new and instagenic attractions to see so that your posts are always beautiful and pleasing to the eye.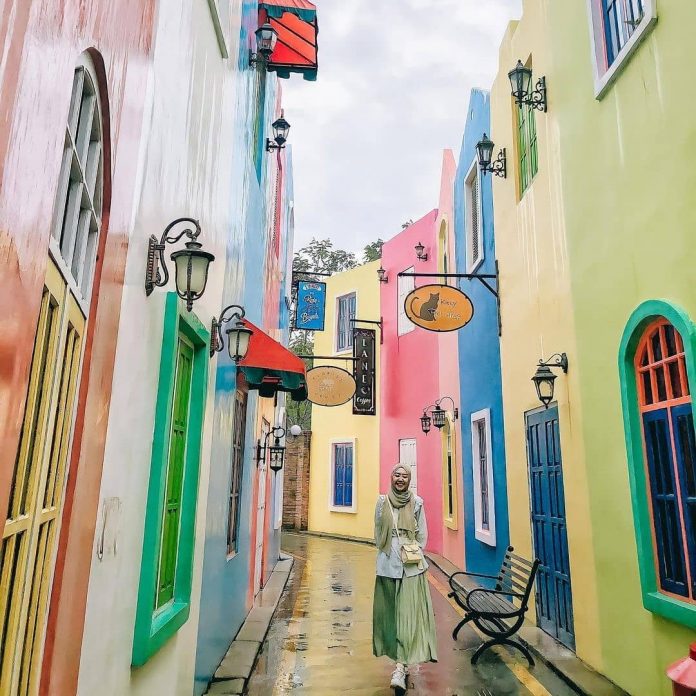 The more unique a tourist attraction, the more people are interested in visiting it. In Yogyakarta, there is an extremely unique tourist attraction known as Langlang Buana. A tourist attraction is presented around a very famous volcano in Sleman Yogyakarta, so you can visit this place at the same time you visit Mount Merapi.
Since 2019, the manager of Bhumi Merapi Agrotourism has been in charge of this new tourist attraction in Yogyakarta. Despite the fact that it is a new tourist attraction, visitors flock to it daily. Certainly, this situation is due to the uniqueness and high quality of this new tourist attraction. Those on vacation should go with friends or colleagues so that someone can photograph them on the photo spot provided.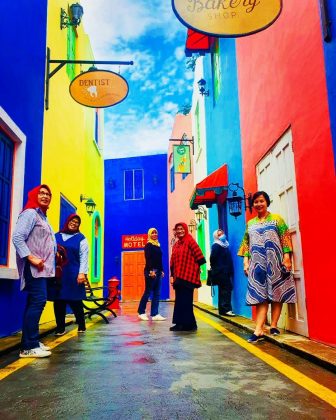 Those interested in visiting this tourist attraction should go to Jalan Kaliurang KM 20, Hargobinangun, Sleman Regency. This location is ideal for you as a young person who frequently travels to enjoy the beauty and capture the moment with the interesting icons in this location.
There are so many places to take pictures in Langlang Buana. When you go to this place, you'll feel like you're traveling abroad because the objects put out by the management are based on the concept of tourism from abroad. For those interested in knowing what photo spots can be found in Langlang Yogyakarta, here is information about the coolest places to take photos. Capture your moments as beautifully and creatively as possible to keep your Instagram feed cool.
Mini-Europe in Jogja
You don't have to travel all the way to Europe and spend a lot of money to visit Europe. Only by visiting this new tourist attraction in Sleman can you get a sense of being in Europe. When you enter the mini-Europe area, you will see buildings similar to those in Europe, white-walled structures with blue doors that truly transport you to Europe.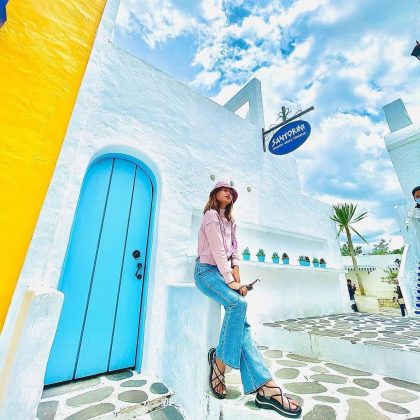 You will have the impression that you are walking through narrow alleys in Europe around the Alps. There is also a genuine Swiss flag displayed, giving the impression that you are in Europe when, in fact, you are only at the tourist attraction Langlang Buana Sleman. You can take a variety of pictures that will transport you to Europe.
Take a photo wearing traditional European costumes
You can enhance the beauty of your photos by photographing them in traditional European clothing or costumes. This way will undoubtedly make your photos appear to be taken in Europe. Almost every corner of this tourist attraction can be a cool photo opportunity. Even the on-the-spot ticket purchase location is cool, with the red European-style payphone icon that doubles as a photo opportunity.
Those are some interesting places you can use as photo spots when you visit the Langlang Buana tourist attraction, which is a way to travel around the world quickly and easily.