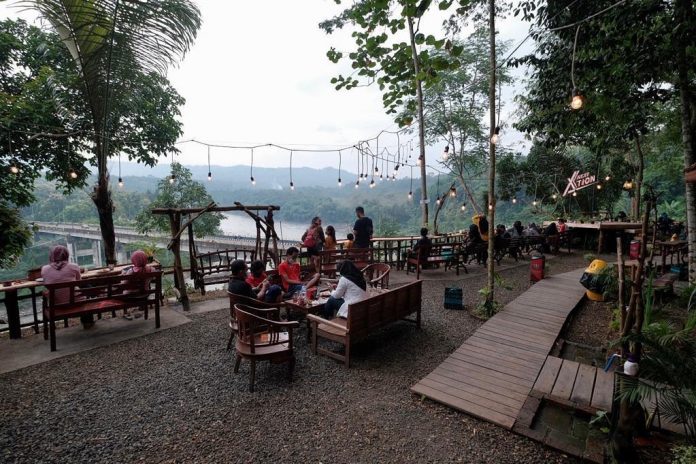 Jogja is known not only as a city of students but also for its natural beauty and potential. That's why Yogyakarta always has popular and successful tourist attractions. With the presence of new tourism and new tourists' arrival, the local economy can also be boosted.
Sleman is one area in Yogyakarta with a natural beauty you don't need to question anymore. It's clear because when you enter the Sleman area, you'll see some of the most beautiful natural scenery you've ever seen. Even though the Sleman area is not too far from the center of Yogyakarta, it feels very rural. The rural feel is lovely.
In 2020, when the pandemic was still a threat to the world, including Indonesia, it didn't stop the people from making Restu Bumi Kreo a new tourist attraction. This new tourist spot is itself a tourist attraction made by artists named Al and Dul for an event or social activity put on by one of the most well-known online watching providers..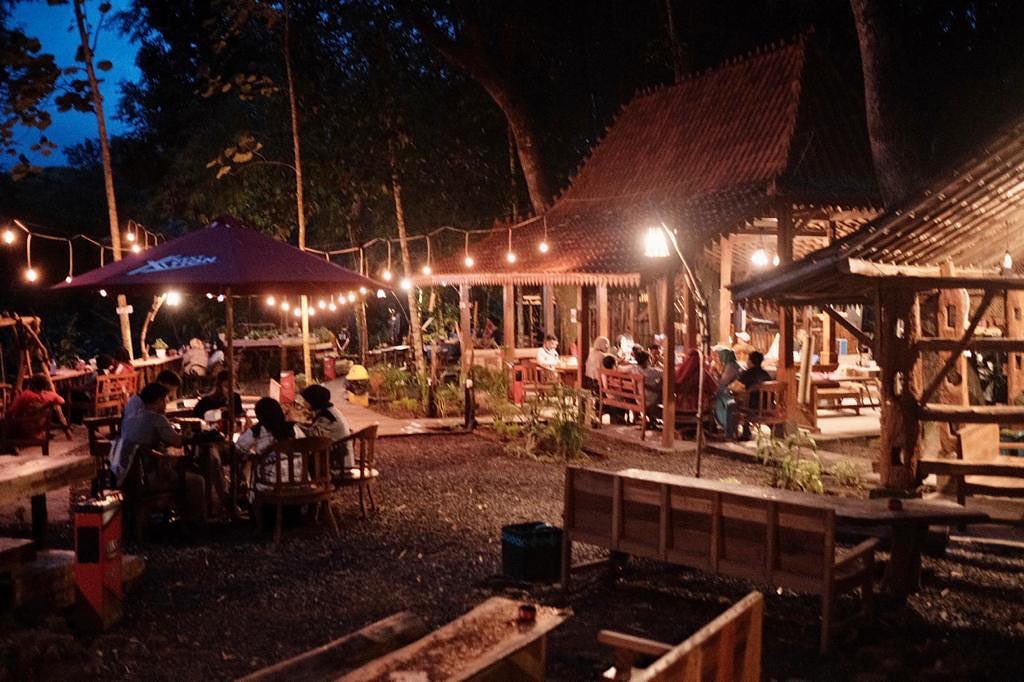 Through this event, we're introducing a new place to visit in Jogja that is great for going with family, friends, or coworkers. You can breathe clean, beautiful air here that is free of so-called pollution that will bother you. You can also come here to take pictures and relax. You don't have to go far out of the area to enjoy the beautiful, astonishing natural scenery. In the Yogyakarta area, you can already enjoy the beautiful natural view, different facilities, and rides offered in this new tourist area.
To make it easier to find a new tourist spot in Yogyakarta called Restu Bumi Kreo, read on to learn more about different things related to these new tourist spots that opened in 2020.
The address for the tourist area
If you want to check out the new tourist spot that Ahmad Dhani's son opened, you can go to Jalan Raya Banjararum, Sendangagung, Sleman Regency, Yogyakarta. You can drive your own car with your friends or family to get to this place.
If you want to go, try to wear clothes that are good for the outdoors because some rides only let you on with simple dresses. But if you want to take pictures, you can wear clothes that you think are pretty and comfortable.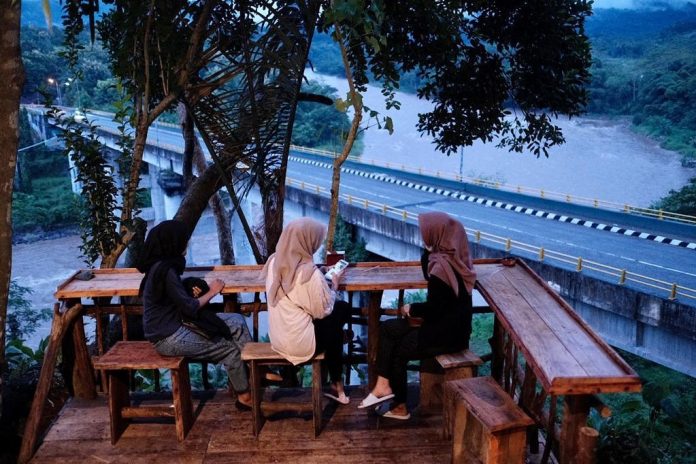 Operational hour
Whoever wants to visit Restu Bumi Kreo can do so from Monday to Sunday. Since this tourist area doesn't have a closing time, you can visit from 07:00 a.m. to 07:00 p.m., Western Indonesia Time (WIB). Because this is an outdoor attraction, you should go when the sun isn't too hot.
The benefits offered by Kreo Tourist Attractions
This Bumi Kreo tourist spot is a great place to relax or enjoy the available rides. It's a great place to go with kids and the group you're with. You can spend a lot of time riding the rides.
As for the rides, you can enjoy them outbound by shooting, driving toy cars, and playing a variety of other outbound games that are, of course, very entertaining for you to play. There are also various types of food available in this location that you can enjoy with your family or other members on vacation. As a result, you no longer need to bother preparing food before visiting tourist attractions.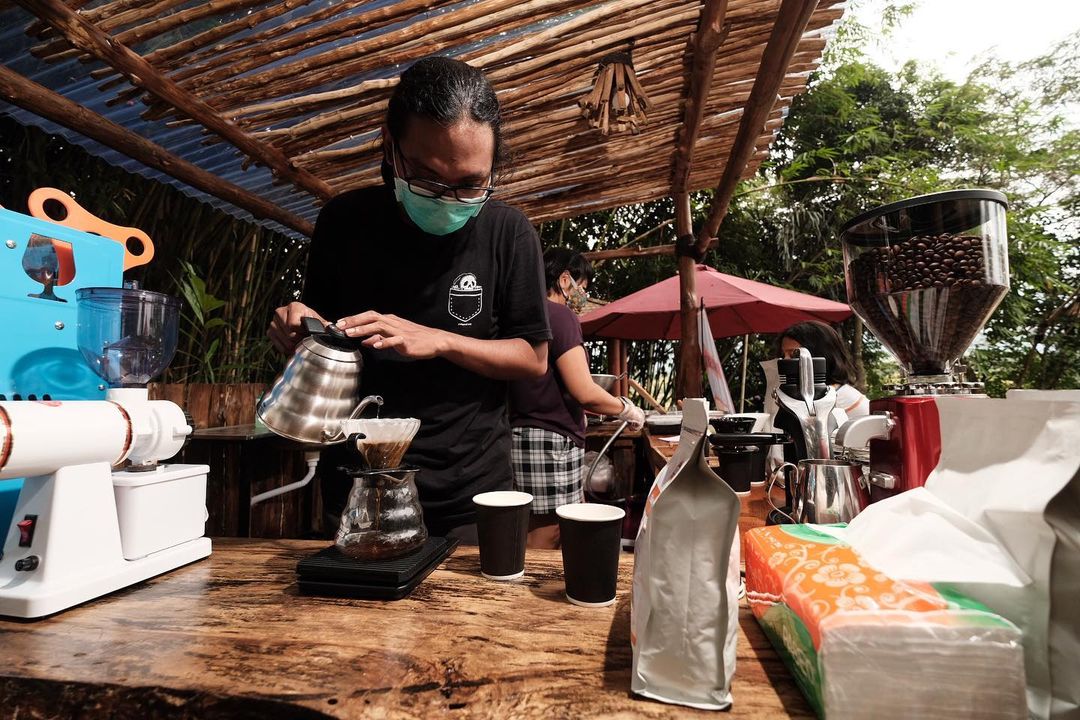 That's all the information we have about the new tourist attraction in Yogyakarta, Restu Bumi Kreo, which you should definitely visit.